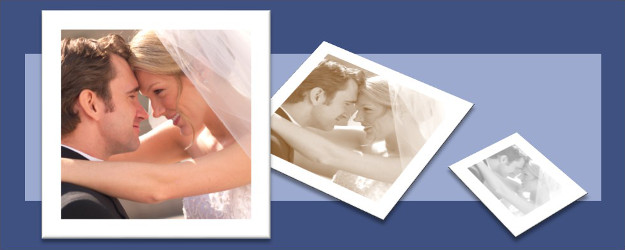 Streamlining Annulments | Rev. Mark A. Pilon | HPR
This headline greeted the announcement that Pope Francis was establishing a commission to make suggestions for altering the annulment process in the Catholic Church. The word "streamlining" is, perhaps, not the Vatican's word, but it does capture what this panel is expected to accomplish in the eyes of most people, that the Vatican will make it easier for people to get annulments, and that the number of annulments worldwide will greatly increase.
I'm not sure that's what was intended by the Pope, or will be the result of the commission's suggestions. Both Pope John Paul II and Pope Benedict XVI were well aware of the explosion of annulments in English-speaking countries, and both seemed to be concerned about it. In fact, Pope John Paul II, under whom the Code of Canon Law was revised in 1983, made frequent references of this concern to the Roman Rota in his annual address to that institution. In 2002, he said this:
An unjust declaration of nullity, opposed to the truth of the normative principles, or of the facts, is particularly serious, because, given its official relation with the Church, it favors the spread of attitudes in which the indissolubility is affirmed in word, but obscured in life.1
John Paul II surely was deeply concerned that the tremendous growth of annulments, in the United States in particular, could possibly undermine the permanence of marriage in the minds of many people. In 1968, before certain experimental changes were made in the annulment process, mainly related to psychological grounds for invalidity, there were about 300 annulments worldwide. Five years later in the United States alone, that number had exploded into the tens of thousands, and the popular assumption was growing that whenever a marriage broke down, for whatever reason, one could easily get an annulment.
The situation was so bad by the early 1980s, that a rather liberal judge in the Archdiocese of New York's marriage tribunal suggested that the whole process should be dumped, and that people should simply be allowed to make up their own minds as to whether their marriage is valid or not.
Continue reading on the Homiletic & Pastoral Review website.